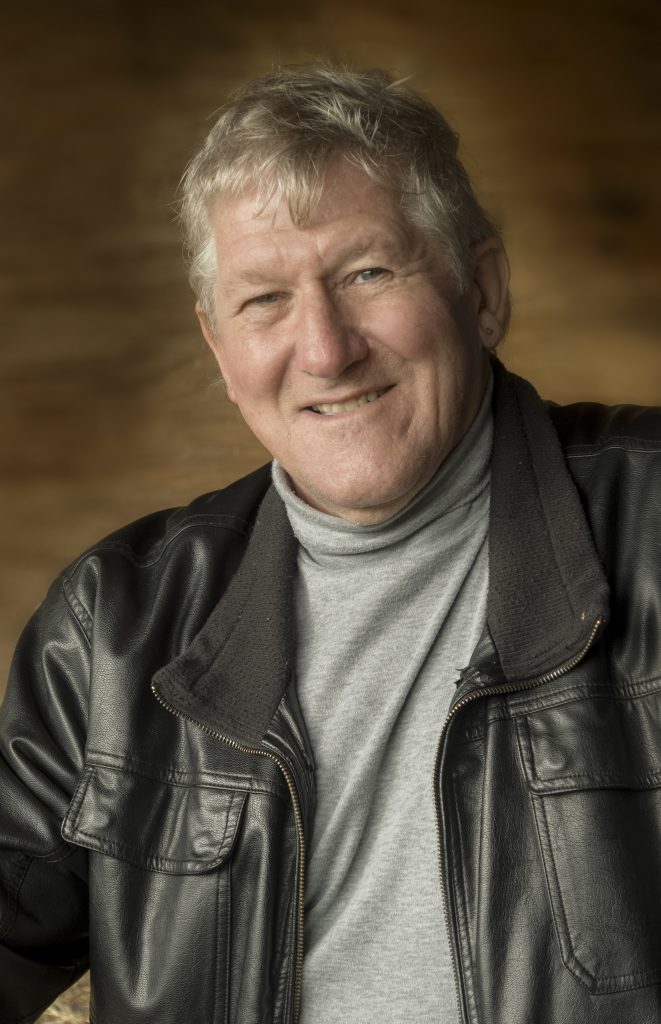 Congratulations Rick Peacock winner Adrian Mannix OAM award 2021. Rick is the 19th awardee and embodies the values held by Adrian and the 20 other awardees (2 joint awards have been given). This award is presented by Portarlington / Drysdale Lions, Rotary Club of the Bellarine North (previously Rotary Club of Drysdale) and SpringDale Neighbourhood Centre.
The Mannix family was represented by Adrian's daughter Michelle Hutchins, Adrian's granddaughter Samala Mannix and Adrian's cousin Verna McLennan. We are grateful for their attendance and support.
Portarlington / Drysdale Lions Club and Rotary Club of the North Bellarine presented Rick with $500 towards the charity of his choice which is Bushikori Christian Centre. Rick was also presented with a
certificate and a trophy.
Rick has held roles such as music director for Bellarine Community Health Christmas event, member of Portarlington Carols Committee, Portarlington Kindergarten Treasurer and Committee Member,
St Johns Café Music Coordinator, Portarlington Toy Library Committee, Portarlington Community
Deb Balls, Bellarine Agricultural Show Society roles including Treasurer and Secretary to name a few.
Congratulations Rick.