Learning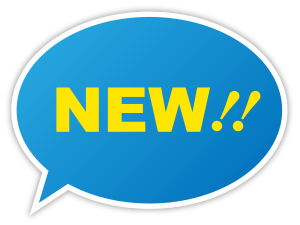 We only get one go at it – live your best life! Join me for a fun – thought provoking workshop. Leave with a workbook and action plan. Are you living a life that you love? Do you want to wake up in the morning looking forward to the day ahead? Would you like to take action to revitalise your life? Take Stock; Discover what makes your heart sing!
You May Achieve
A workbook & an action plan.
Instructor – Jo Atten
Skill Level – Beginner
When It Is Happening
Dates: Wednesday, 22 June 2022 [1 Session]
Time: 01:30 PM – 02:30 PM
Fee: $20 Concession: $15 – 50 cent fee will apply if you book online
Complete the Enrolment Form
After payment or booking in, if you have not already please complete and submit the Enrolment Form.