Learning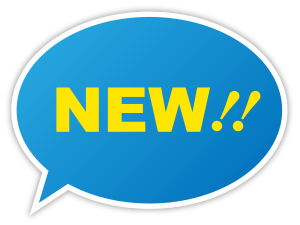 Many people have purchased or are thinking about purchasing a Bokashi Bucket – but – When do I empty the bucket? How should I dilute the Bokashi bucket juice? What do I do with the fermented food once the bucket is full?
You May Achieve
Gaining valuable information to assist you to with your garden.
Your Instructor – Anne Brackley
Skill Level – Beginner
When It Is Happening
Dates: Friday, 28 May [1 Session]
Time: 10:00 AM – 12:00 PM
Fee: $5
Complete the Enrolment Form
After payment or booking in, if you have not already please complete and submit the Enrolment Form.