Learning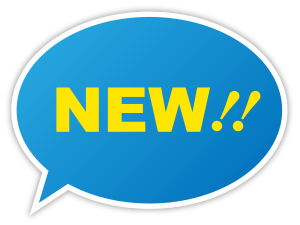 This course is designed for students in Years 7 – 12 who have an interest in creative writing. Over ten weeks students will develop their main characters, give their characters a dilemma to solve, and create character and story arcs. They'll practise writing description and dialogue, and learn to give and receive constructive critique of a piece of writing.
You May Achieve
By the end of the course students will have learnt the fundamentals of creating three-dimensional characters, structuring their story according to a three-act structure, creating a meaningful character arc, and writing both description and dialogue. Students will also give and receive constructive feedback on their writing.
You Will Need To Bring Along
Students should bring a pen and notepad, or laptop, or tablet. Students with specific learning disabilities, such as dyslexia, are encouraged to bring and make use of any technologies that will enable them to participate fully in the course.
Instructor – Wendy Allott
Skill Level – Beginner to Intermediate
When Is It Happening
Dates: Wednesday, 13 July – Wednesday, 14 September 2022 [10 Sessions]
Time: 07:30 PM – 08:30 PM
Fee: Free
Just missed the start date for this course?
Contact us on 5253 1960. You may still be able to join in.
Wendy Allott – Bio
Wendy has been writing picture books and stories for children and young adults for over a decade, and also creates learning resources for high school Humanities teachers. Her background is in Secondary Education, specifically teaching Indonesian, Humanities, and English.
Complete the Enrolment Form
After payment or booking in, if you have not already please complete and submit the Enrolment Form.