Learning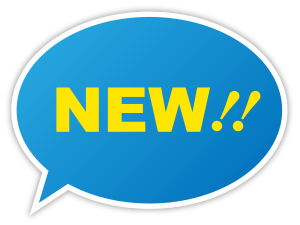 Have you always wanted to change a tap washer or put up a shelf or hang a picture or mirror? Have you wanted to know some building terms or the right tool for the job. Then maybe this class is for you.
You May Achieve
Gaining valuable information and assistance to assist you to return to the workforce.
Your Instructor – Graham McLeod
Skill Level – Beginner
When It Is Happening
Dates: Saturday, 08 May [1 Session]
Time: 10:00 AM – 12:00 PM
Fee: $5
Complete the Enrolment Form
After payment or booking in, if you have not already please complete and submit the Enrolment Form.