Learning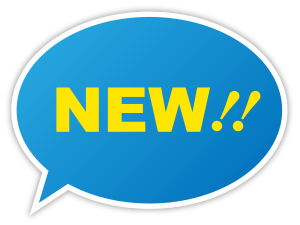 This workshop will show you how to pickle produce from your garden so you can eat it all year round. We will pickle whatever you bring with you or buy some fresh produce from the market.
You May Achieve
Learning to pickle fresh produce for delicious meals.
You Will Need To Bring Along
2-4 jars and you will take your pickled delight home to eat at leisure.
Instructor – Charlene Bancroft
Skill Level – Beginner
When It Is Happening
Dates: TBA, 2022 [1 Session]
Time: TBA
Fee: $TBA Concession: $TBA – 50 cent fee will apply if you book online