Learning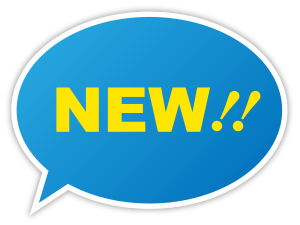 Join us for a relaxing workshop where we cover the basics of meditation. There are many types of meditation for many different circumstances. There are some misconceptions as to what mediation is. It can be anything you want it to be. Meditation has been proven to have many health benefits. Find out for yourself.
You May Achieve
You may learn the basics of meditation, and improve your physical and mental well being.
Instructor – Jo Atten
Skill Level – Beginner
When Is It Happening
Date: Wednesday, 7 September 2022
Time: 12:15 PM – 1:15 PM
Fee: $20: Concession $15 – 50 cent fee will apply if you book online

Complete the Enrolment Form
After payment or booking in, if you have not already please complete and submit the Enrolment Form.