Learning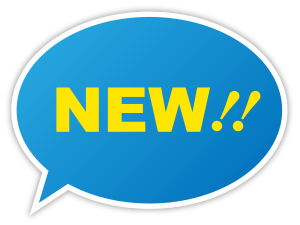 Join us for a relaxing workshop where you will explore the causes of your stress and many simple techniques to help control it.
You May Achieve
You may learn techniques to better manage your stress, and thereby improve your overall well being.
Instructor – Jo Atten
Skill Level – Beginner
When Is It Happening
Dates: Wednesday, 10 August 2022
Time: 12:15 PM – 1:15 PM
Fee: $20: $15 Concession – 50 cent fee will apply if you book online

Complete the Enrolment Form
After payment or booking in, if you have not already please complete and submit the Enrolment Form.