Learning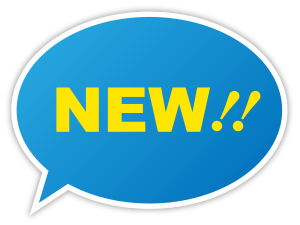 Get more out of your life! Never enough hours in the day? Join me for a fun workshop to help you analyse where your time goes. Leave with a workbook and an action plan. We all get the same 24 hours – so why do some people seem to achieve more with their time than others?
You May Achieve
A workbook & an action plan.
Instructor – Jo Atten
Skill Level – Beginner
When It Is Happening
Dates: Wednesday, 13 July 2022 [1 Session]
Time: 12:15 PM – 01:15 PM
Fee: $20 Concession: $15 – 50 cent fee will apply if you book online
Complete the Enrolment Form
After payment or booking in, if you have not already please complete and submit the Enrolment Form.