Special Zoom Events for Senior's Month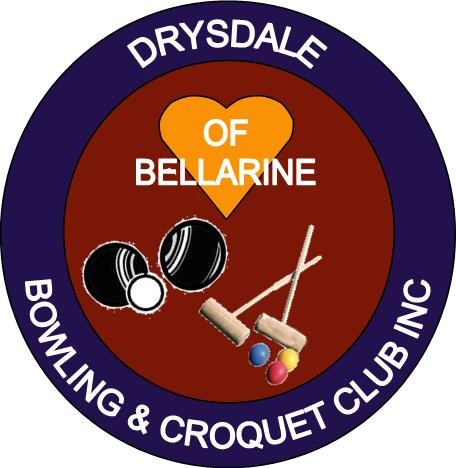 Come and try introductory Bowling and Croquet exercises in the comfort of your own home using ZOOM. Each session a member will be available to answer questions and demonstrate techniques to improve your bowling and croquet.

As bookings are limited, Book In now.
Drysdale Bowling and Croquet Club
sessions running during the month of October 2020
Groovy Laughter – Yoga in a Chair
Zoom in to join us to release stress, relax, recover, re-new, re-member,re-connect, re-balance and re-fresh!
Session run on Thursday 1 and Friday 2 October from 2 – 3 pm.
Then every Monday and Wednesday in October on Zoom.
sessions running during the month of October 2020