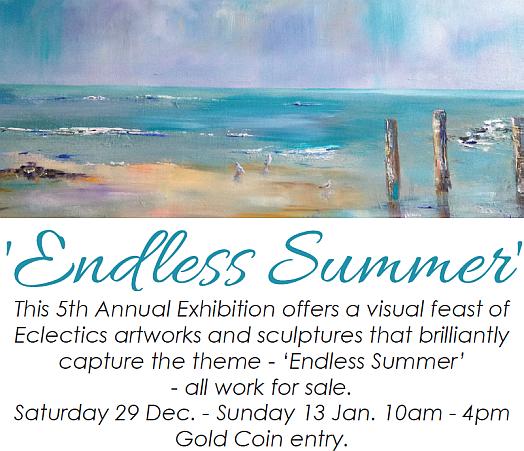 Remembrance Day Has a Special Significance in 2018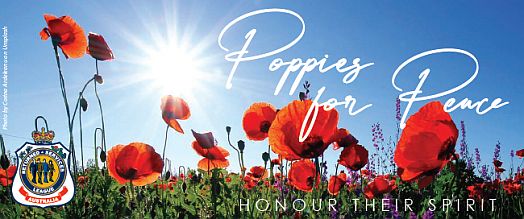 To commemorate the centenary of the Armistice that ended the First World War, the Drysdale RSL Sub Branch will hold a Remembrance Day Ceremony at the Drysdale Cenotaph. The Ceremony will include a formal wreath laying and poppy laying service, and will begin with a march from the Drysdale CFA forecourt with step off at 10.15am
Remembrance Day – 2.00 pm at SpringDale
Join Carole O'Neill in discussing a life of Major K Proctor MBE who spent the 1960s and 70s combing the Pacific and many Asian remote areas in order to create the Commonwealth War Graves Cemeteries that we can visit today. This is a very special remembrance of those who are behind the scenes yet are vital to our continuing memory.
'Lest We Forget'
AGM – 2018 – The SpringDale Neighbourhood Centre https://t.co/ERWAUSxmA0 via @sDaleNC

— Anne Brackley (@sDaleNC) October 23, 2018
(NEW) ONLINE COURSE & EVENT BOOKING!
(latest)
SpringDale Messenger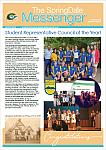 (open) download
2018
Business Directory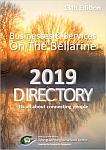 (open) download
Course Guide PDF
(Term 4)
(open) download