Coronavirus COVID-19 Response as at 30 March 2020
SpringDale Neighbourhood Centre strives to be a safe and welcoming place.

During the Coronavirus COVID-19 pandemic, we are creating a virtual SpringDale Neighbourhood Centre to enable people to do many of the things that we usually do, but do them online.
People from different parts of SpringDale came together online and decided that we could start of offer usual SpringDale services online.
Please subscribe to our website so we can let you know how to join in our activities and stay up to date.
We are joining the International Going on a Bear Hunt activity – so if you are walking near SpringDale, adhering to the social distancing rules – you might be able to find a number of bears visiting SpringDale.
Hoping you are keeping safe and well.

SpringDale Neighbourhood Centre
where ideas grow and people flourish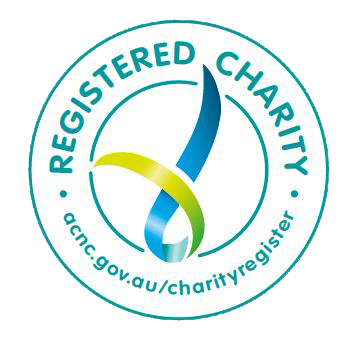 SpringDale Neighbourhood Centre is a community based and a not for profit organisation located in Drysdale. SpringDale provides a community focus and meets local needs and aspirations for
* Lifestyle
* Education
* Recreation
* Health
* Social Contact and
* Participation
SpringDale Neighbourhood Centre builds on the opportunities by
** Involving the community and encouraging participation and inclusion. Valuing diversity and difference at all levels of SpringDale Neighbourhood Centre and the community.
** Determining appropriate community programs, activities and services in a friendly environment that is accessible to all.
** Delivering quality programs, activities and services as outlined in detail throughout this website.
People
Call in, visit us anytime, we welcome everyone.
People are the life blood of SpringDale and we welcome more than 900 people through our doors weekly. We continually support the development of new ideas for courses or groups to meet the community's needs and dreams.
@ SpringDale
Look to the right of this web page and you will notice a feedback button. Feel free to use it and send us your feedback.
Getting feedback from the community is vital to the future of SpringDale.