50th Anniversary of the Moon Landing
with John Reid – Sunday 21st July
You may have been following John Reid's articles over the last few years. Last year it was science fiction, this year he has been writing about the Apollo 11 mission in 1969 and creating a model of the workings of the Apollo 11 space craft. John's efforts will culminate in the celebration of 50 year anniversary of the first moon walk on Sunday 21 July at SpringDale Neighbourhood Centre.
The video below is a recent test for the re-enactment:
Jenni Nickelson is the winner of the Adrian E Mannix OAM community service award for 2019.
Jenni has lived in Drysdale area for her whole life and has given thousands of hours to our community. <<Read More>>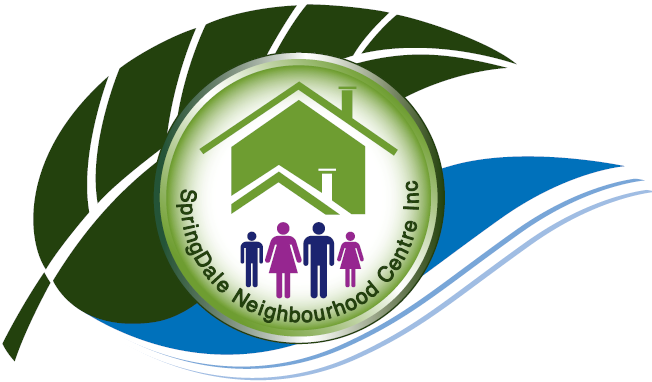 SpringDale Neighbourhood Centre
where ideas grow and people flourish
SpringDale Neighbourhood Centre is a community based and a not for profit organisation located in Drysdale. SpringDale provides a community focus and meets local needs and aspirations for
* Lifestyle
* Education
* Recreation
* Health
* Social Contact and
* Participation
SpringDale Neighbourhood Centre builds on the opportunities by
** Involving the community and encouraging participation and inclusion. Valuing diversity and difference at all levels of SpringDale Neighbourhood Centre and the community.
** Determining appropriate community programs, activities and services in a friendly environment that is accessible to all.
** Delivering quality programs, activities and services as outlined in detail throughout this website.
@ SpringDale
Look to the right of this web page and you will notice a feedback button. Feel free to use it and send us your feedback.
Getting feedback from the community is vital to the future of SpringDale.