Jenni Nickelson is the winner of the Adrian E Mannix OAM community service award for 2019.
Jenni has lived in Drysdale area for her whole life and has given thousands of hours to our community. <<Read More>>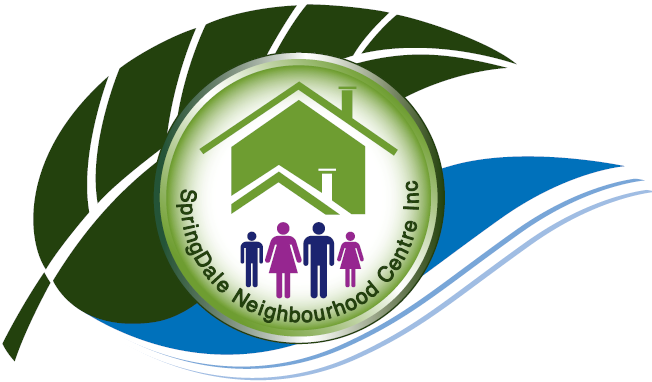 SpringDale Neighbourhood Centre
where ideas grow and people flourish
SpringDale Neighbourhood Centre is a community based and a not for profit organisation located in Drysdale. SpringDale provides a community focus and meets local needs and aspirations for
* Lifestyle
* Education
* Recreation
* Health
* Social Contact and
* Participation
SpringDale Neighbourhood Centre builds on the opportunities by
** Involving the community and encouraging participation and inclusion. Valuing diversity and difference at all levels of SpringDale Neighbourhood Centre and the community.
** Determining appropriate community programs, activities and services in a friendly environment that is accessible to all.
** Delivering quality programs, activities and services as outlined in detail throughout this website.
@ SpringDale
Look to the right of this web page and you will notice a feedback button. Feel free to use it and send us your feedback. 
Getting feedback from the community is vital to the future of SpringDale.