The SpringDale messenger is a locally produced publication detailing what is happening at SpringDale Neighbourhood Centre and the surrounding area. The messenger is delivered to some 15,000 households and selected business within the catchment area. The messenger is delivered FREE.
The messenger is delivered to households and businesses in the following areas:
Drysdale
Curlewis
Clifton Springs
Portarlington
Indented Heads
St. Leonards
Leopold
The Messenger is also delivered to selected businesses and shops in the following areas:
Ocean Grove
Queenscliffe
Point Lonsdale
Coordinator's News
Anne Brackley OAM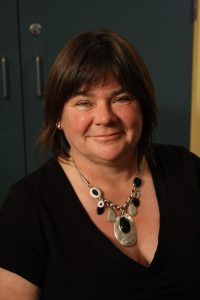 I love looking to the future and planning but I also love reminiscing. Over the last few weeks, in preparation for the celebration of 30 years of SpringDale, I have devoted many hours to reading the minutes of SpringDale's Committee.
Many names cropped up a number of times during the 30 year time span. Many people have played many roles and many continue to support SpringDale 30 years on. Our statistics reveal the impact that we are having within our community and the stories enliven the value that people bestow upon the activities in which they participate.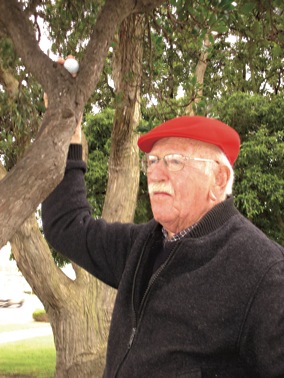 It is with a heavy heart we say farewell to Kel Davis, storyteller, trickster, truck driver, fisherman, gravedigger, Life Member Drysdale CFA and long-time resident of Drysdale, after 92 years of life with the last 2 in Drysdale Grove. Hard to believe it's been almost 2 years since people have seen him in his usual spots with loyal companion Jack at heel.

When I sat with Kel, more than 10 years ago, and agreed that I could help capture a story but wasn't sure I could help him write a book. After 70 stories – we had a book, we became authors and SpringDale had helped to make another dream come true.

Kel shared his time, energy, memories and stories with all that he met and I was lucky enough to be one of those.
Vale Kel – tight lines!
Latest Issue
Read the latest edition online. Additionally you can pick up a copy at the SpringDale Neighbourhood Centre