The SpringDale messenger is a locally produced publication detailing what is happening at SpringDale Neighbourhood Centre and the surrounding area. The messenger is delivered to some 17,000 households and selected business within the catchment area. The messenger is delivered FREE.
The messenger is delivered to households and businesses in the following areas:
Drysdale
Curlewis
Clifton Springs
Portarlington
Indented Heads
St. Leonards
Leopold
The Messenger is also delivered to selected businesses and shops in the following areas:
Ocean Grove
Queenscliffe
Point Lonsdale
Coordinator's News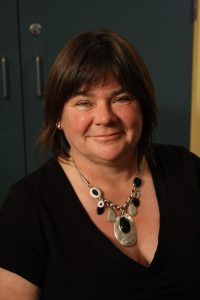 Dear friends and friends I am yet to meet.
Wishing everyone a happy and successful 2023. My 2023 has started off well with time being devoted to getting things sorted, and either using things up or finding a new home for them. I find it so hard to throw any useful thing away, but I get so much joy from using it up or fixing it up and giving it a new life.
I love when I have had the opportunity to do things a few times to really understand how to do them and establish a system around that task / activity, so I can do it almost without thinking, and especially without having to question the steps. Questions and decision making seem to drain me emotionally; it's so much easier once the decisions have been made and we can just do it.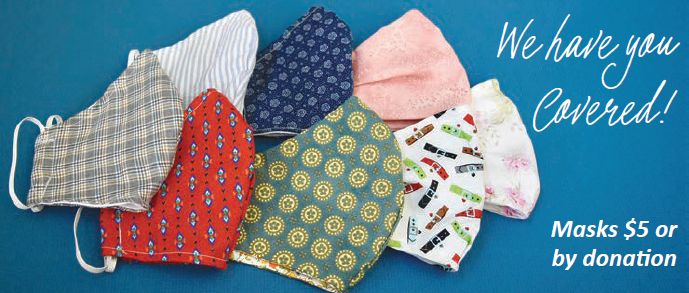 Latest Issue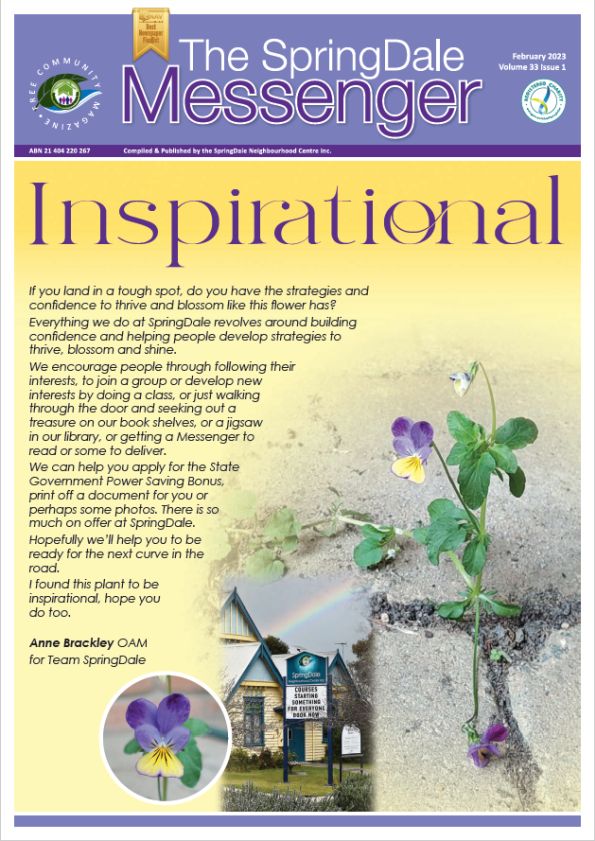 I am Excited – Anne Brackley
For the last three years I have wanted to create a historical website listing all previous messengers. Finally in 2020 we were able to combine our new creative talent, with "can do attitude" volunteers to create such a website.
I am proud and very excited to direct you to visit this new website.