The SpringDale messenger is a locally produced publication detailing what is happening at SpringDale Neighbourhood Centre and the surrounding area. The messenger is delivered to some 15,000 households and selected business within the catchment area. The messenger is delivered FREE.
The messenger is delivered to households and businesses in the following areas:
Drysdale
Curlewis
Clifton Springs
Portarlington
Indented Heads
St. Leonards
Leopold
The Messenger is also delivered to selected businesses and shops in the following areas:
Ocean Grove
Queenscliffe
Point Lonsdale
Coordinator's News
Anne Brackley OAM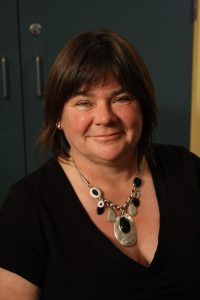 Hope you are keeping well and finding innovative ways to connect with people. It continues to be tricky times, we are trying to keep up with changes to restrictions as they occur and I continue to update people regularly via our webmail. Please consider signing up for our webmail if you can or a regular text message or phone call if email is not for you. Please contact SpringDale on 5253 1960.
FYI
We are still making masks at SpringDale – we have you covered!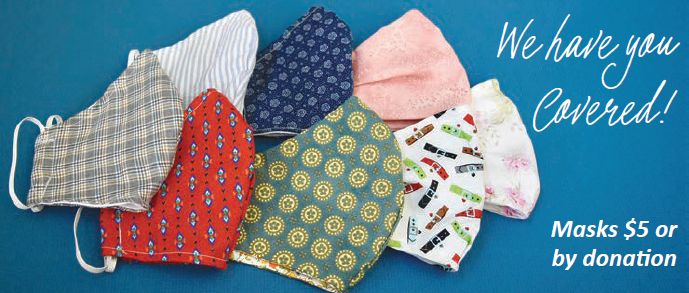 Please ring 5253 1960 to see if we can help you.
Latest Issue
Read the latest edition online. Additionally you can pick up a copy at the SpringDale Neighbourhood Centre