The SpringDale messenger is a locally produced publication detailing what is happening at SpringDale Neighbourhood Centre and the surrounding area. The messenger is delivered to some 15,000 households and selected business within the catchment area. The messenger is delivered FREE.
The messenger is delivered to households and businesses in the following areas:
Drysdale
Curlewis
Clifton Springs
Portarlington
Indented Heads
St. Leonards
Leopold
The Messenger is also delivered to selected businesses and shops in the following areas:
Ocean Grove
Queenscliffe
Point Lonsdale
Coordinator's News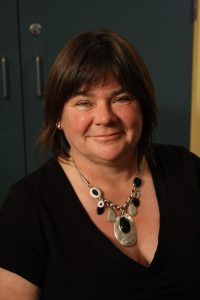 Greetings to my friends I have already met, and those I am still yet to meet.
Not sure you'll enjoy reading about this but I feel I need to write it for this month.
It has taken me a while to realise that I love building systems. Working out the steps needed to get a job completed and how we will be able to do this again and again, be it daily, weekly, monthly or annually.
I have to find meaning in all the tasks I do and all the tasks I ask people to help with. One of the first systems I developed at SpringDale was around the way our classes are named and recorded. This system has been tweaked a couple of times over the last 18 years to help put more intelligence into the class code.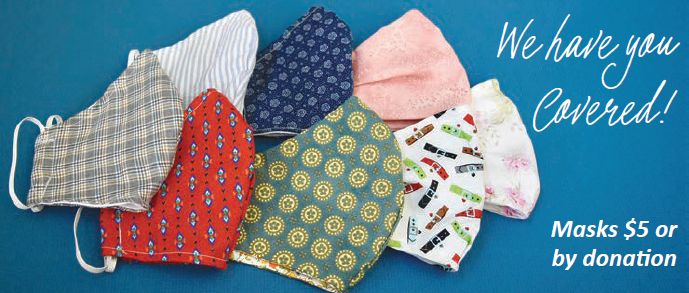 Latest Issue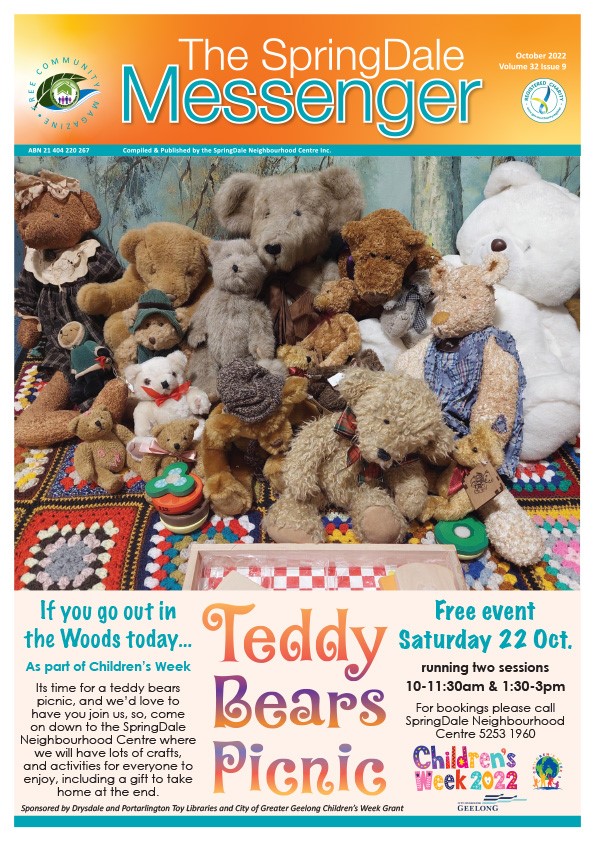 I am Excited – Anne Brackley
For the last three years I have wanted to create a historical website listing all previous messengers. Finally in 2020 we were able to combine our new creative talent, with "can do attitude" volunteers to create such a website.
I am proud and very excited to direct you to visit this new website.