The SpringDale messenger is a locally produced publication detailing what is happening at SpringDale Neighbourhood Centre and the surrounding area. The messenger is delivered to some 15,000 households and selected business within the catchment area. The messenger is delivered FREE.
The messenger is delivered to households and businesses in the following areas:
Drysdale
Curlewis
Clifton Springs
Portarlington
Indented Heads
St. Leonards
Leopold
The Messenger is also delivered to selected businesses and shops in the following areas:
Ocean Grove
Queenscliffe
Point Lonsdale
Coordinator's News
Anne Brackley OAM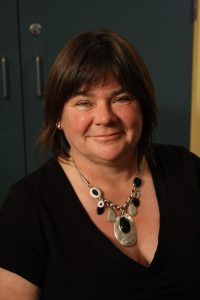 I cannot believe how busy the last month has been at SpringDale – trying to set up systems so we can know that people who are attending SpringDale have State required vaccine status. Then add on the hundreds of people that we have helped to create MyGov accounts, link their Medicare information and then print their Vaccination Certificates and then add it to their mobile phones and reduce down their certificates and laminate them. Then add on the number of family activities that have been hosted at SpringDale due to the numbers allowed in homes.
FYI
We are still making masks at SpringDale – we have you covered!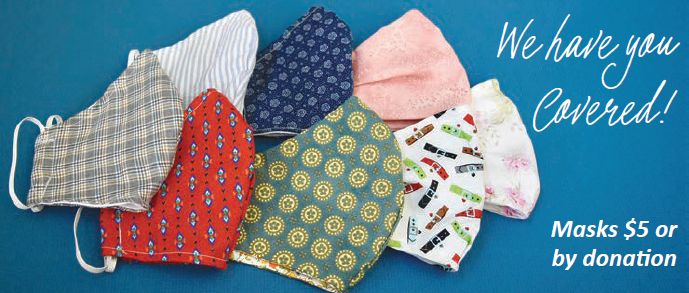 Latest Issue
Read the latest edition online. Additionally you can pick up a copy at the SpringDale Neighbourhood Centre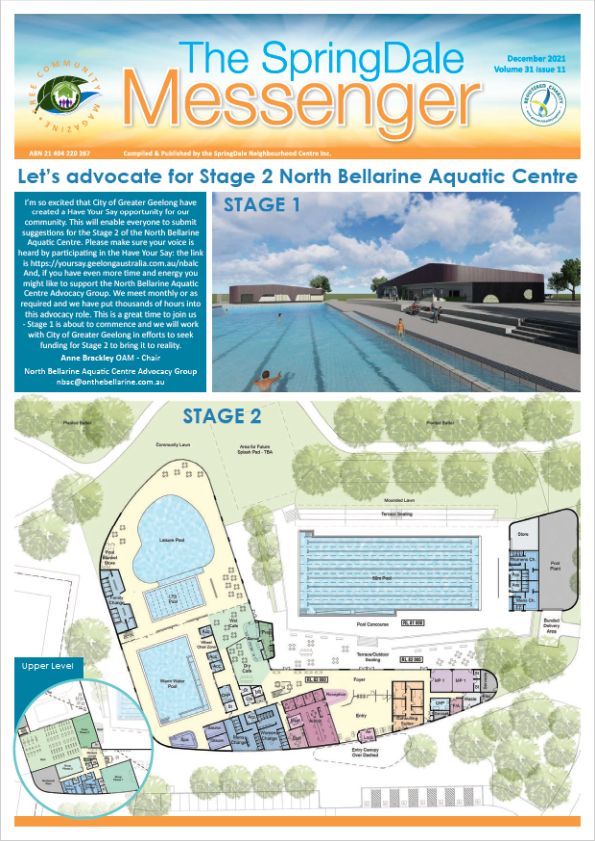 I am Excited – Anne Brackley
For the last three years I have wanted to create a historical website listing all previous messengers. Finally in 2020 we were able to combine our new creative talent, with "can do attitude" volunteers to create such a website.
I am proud and very excited to direct you to visit this new website.