The SpringDale messenger is a locally produced publication detailing what is happening at SpringDale Neighbourhood Centre and the surrounding area. The messenger is delivered to some 15,000 households and selected business within the catchment area. The messenger is delivered FREE.
The messenger is delivered to households and businesses in the following areas:
Drysdale
Curlewis
Clifton Springs
Portarlington
Indented Heads
St. Leonards
Leopold
The Messenger is also delivered to selected businesses and shops in the following areas:
Ocean Grove
Queenscliffe
Point Lonsdale
Coordinator's News
Anne Brackley OAM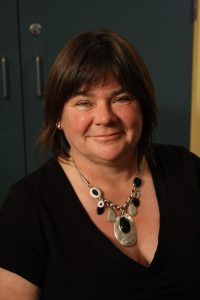 When I planted some herbs in a basket a few weeks ago, I did not guess where that action would or could lead. We couldn't have guessed that SpringDale would become awash with baskets, that our back yard would become the maternity suite for thousands of seedlings and cuttings, and that so many people would pop up to help in so many ways.
As I write this we are still to deliver our baskets of herbs to Bruthen and surrounds but the project seems to be coming together and by the time you read this we will have just delivered the herb baskets, that's the plan at the moment anyway.
FYI
Please Find Your Happy Place!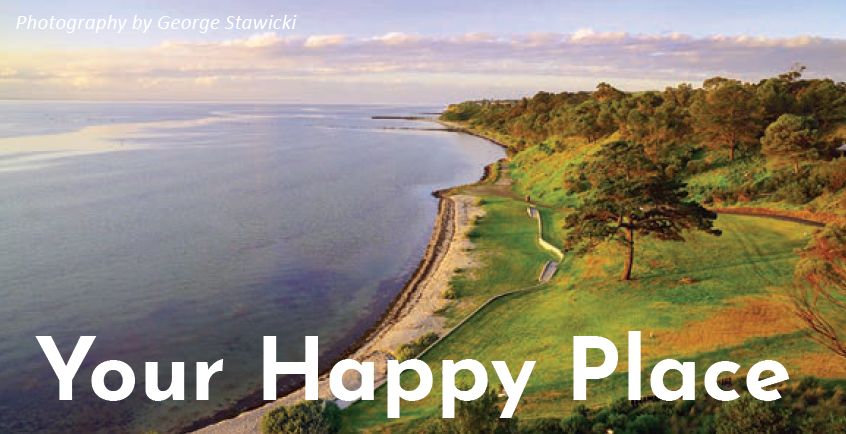 During various times in my adult life, I have been asked about my happy place. My happy place is at a place called Coral Bay in Western Australia. I can see it in my mind's eye, the sea is such a beautiful blue and the sun is shining and it is warm and inviting.
My husband, Ken and I, ventured to Coral Bay about 2 months into a round Australia trip and Coral Bay was almost the mid-point of the trip. As we were leaving, I think Ken felt that I wanted another swim and so we spent a couple more hours enjoying this wonderful spot prior to leaving on the next parts of our adventure.
Since then I have found the same enjoyment walking along the path above the Clifton Springs Boat ramp – this is a beautiful spot. I have found the same peace walking through Drysdale Recreation Reserve – this is a beautiful spot with so many different greens in the landscape palate. We are so lucky to have so many beautiful spots on the Bellarine, we don't have to go far to enjoy world class sites.
Take time to think of your happy place and enjoy time there even if it is via your imagination. Please keep well.
Anne Brackley
Latest Issue
Read the latest edition online. Additionally you can pick up a copy at the SpringDale Neighbourhood Centre