The SpringDale messenger is a locally produced publication detailing what is happening at SpringDale Neighbourhood Centre and the surrounding area. The messenger is delivered to some 15,000 households and selected business within the catchment area. The messenger is delivered FREE.
The messenger is delivered to households and businesses in the following areas:
Drysdale
Curlewis
Clifton Springs
Portarlington
Indented Heads
St. Leonards
Leopold
The Messenger is also delivered to selected businesses and shops in the following areas:
Ocean Grove
Queenscliffe
Point Lonsdale
Coordinator's News
Anne Brackley OAM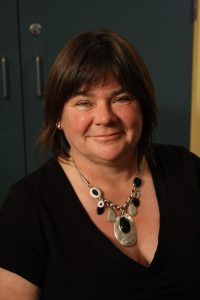 Change is definitely the constant at the moment – each day trying to understand what you can do now and what you still have to wait to be able to do. Luckily I like change – but it's easier if I am part of the change, helping it happen not being done unto.
That's why staying in contact with so many in our sphere via email/webmail to enable as many as possible to be part of the decision making that we could make over the last 18 months especially.
FYI
We are still making masks at SpringDale – we have you covered!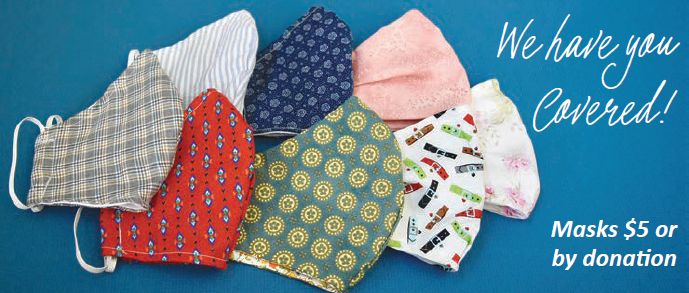 Latest Issue
Read the latest edition online. Additionally you can pick up a copy at the SpringDale Neighbourhood Centre
I am Excited – Anne Brackley
For the last three years I have wanted to create a historical website listing all previous messengers. Finally in 2020 we were able to combine our new creative talent, with "can do attitude" volunteers to create such a website.
I am proud and very excited to direct you to visit this new website.