The SpringDale messenger is a locally produced publication detailing what is happening at SpringDale Neighbourhood Centre and the surrounding area. The messenger is delivered to some 17,000 households and selected business within the catchment area. The messenger is delivered FREE.
The messenger is delivered to households and businesses in the following areas:
Drysdale
Curlewis
Clifton Springs
Portarlington
Indented Heads
St. Leonards
Leopold
The Messenger is also delivered to selected businesses and shops in the following areas:
Ocean Grove
Queenscliffe
Point Lonsdale
Coordinator's News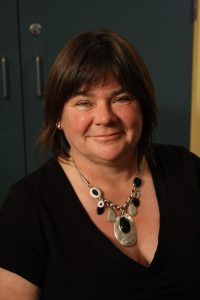 Dear friends and friends I am yet to meet.
So many things and opportunities give me joy. Over the last few weeks there have been so many things that have filled my heart with joy.
I made a decision that I was going to challenge myself to learn and master making Jelly Slice. This may not sound like anything that could or should bring joy – but it has. Over the years, I had tried to make Jelly Slice twice before without success. I have asked other people to make me this yummy slice in the past, for special events and I felt I couldn't ask again.
Although I had used all the correct ingredients in previous attempts, this time, I put the gelatin in the correct layer! I followed the recipe properly not just what I thought it should be and da da – a very edible Jelly Slice was created. The next attempt was a bit rushed and the biscuits weren't quite crushed enough but then third attempt was the best yet.
Latest Issue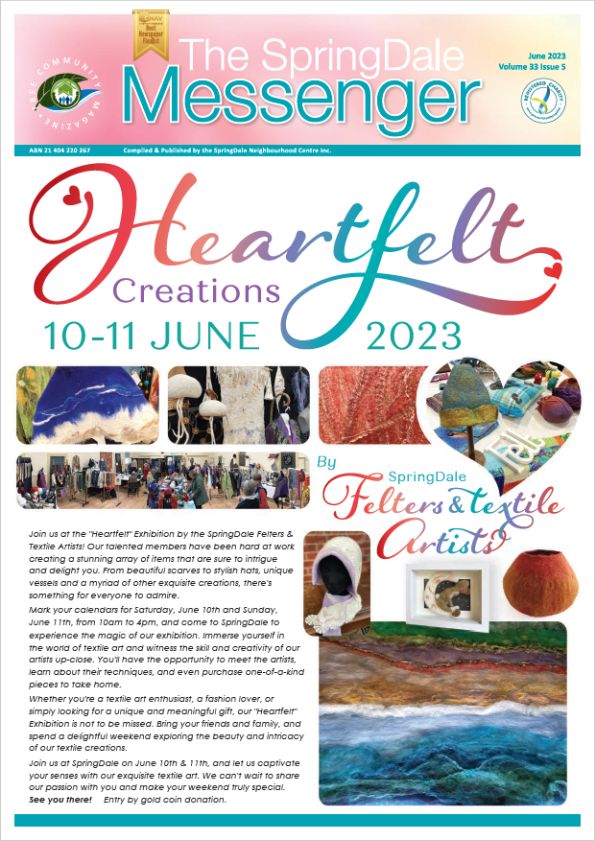 Historical Editions of the Messenger
Visit our website dedicated to recording all the editions of the messenger from inception in 1991 up to the present day.