The SpringDale messenger is a locally produced publication detailing what is happening at SpringDale Neighbourhood Centre and the surrounding area. The messenger is delivered to some 15,000 households and selected business within the catchment area. The messenger is delivered FREE.
The messenger is delivered to households and businesses in the following areas:
Drysdale
Curlewis
Clifton Springs
Portarlington
Indented Heads
St. Leonards
Leopold
The Messenger is also delivered to selected businesses and shops in the following areas:
Ocean Grove
Queenscliffe
Point Lonsdale
Coordinator's News
Anne Brackley OAM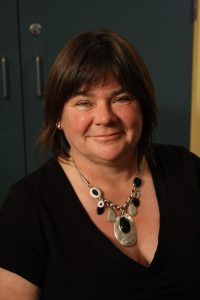 What we value seems to have become so much more important over this year. I'm taking this opportunity to talk about what I value about SpringDale Neighbourhood Centre.
I value the fact that I have been able to be so busy over the last year. I am so happy that we have been able to focus on completing our Strategic Plan and progressing almost every goal.
I value and am grateful to the people who have worked beside me as they were able – my family who became conscripted, staff members and volunteers who helped when conditions allowed.
FYI
We are still making masks at SpringDale – we have you covered!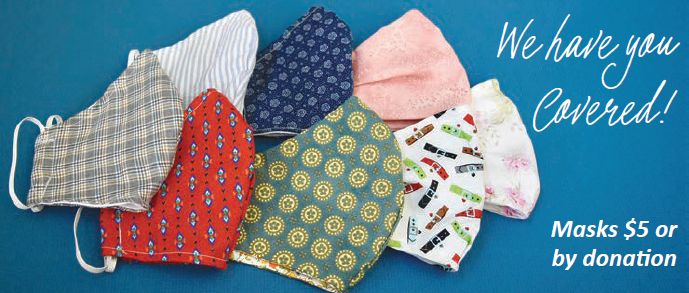 Please ring 5253 1960 to see if we can help you.
Latest Issue
Read the latest edition online. Additionally you can pick up a copy at the SpringDale Neighbourhood Centre