The SpringDale messenger is a locally produced publication detailing what is happening at SpringDale Neighbourhood Centre and the surrounding area. The messenger is delivered to some 15,000 households and selected business within the catchment area. The messenger is delivered FREE.
The messenger is delivered to households and businesses in the following areas:
Drysdale
Curlewis
Clifton Springs
Portarlington
Indented Heads
St. Leonards
Leopold
The Messenger is also delivered to selected businesses and shops in the following areas:
Ocean Grove
Queenscliffe
Point Lonsdale
Coordinator's News
Anne Brackley OAM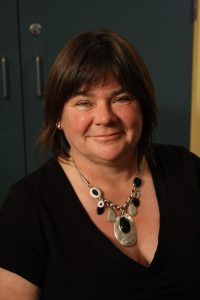 Over the years that we have been sharing enjoyment of page 3 of the SpringDale Messenger, I don't think I have talked about one of my interests – energy and energy levels. This interest began when I realized the energy that some people's words had on me and how I could rebuild my energy levels.
I was told recently that it takes 6 positive comments to restore your energy levels to what they were before a negative comment was given to you. I am keen to do more research about this piece of information. I believe it to be true as I have felt the energy that negative comments take from me and so I try to surround myself with positive people to keep me active.
FYI
We now have a hearing loop in the Hall!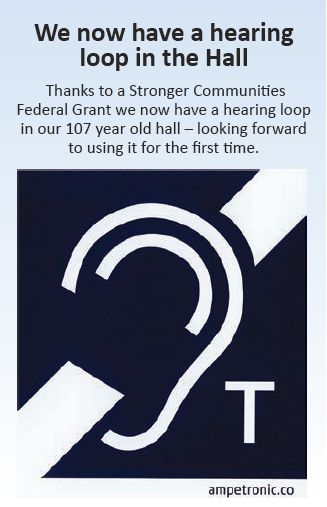 Latest Issue
Read the latest edition online. Additionally you can pick up a copy at the SpringDale Neighbourhood Centre