At SpringDale Neighbourhood Centre we sometimes set a frenetic pace with things that are happening here. We want to keep our website visitors well informed as to what is happening currently and in the near future @ SpringDale. That is why we created this section. Feel free to bookmark this page for future reference.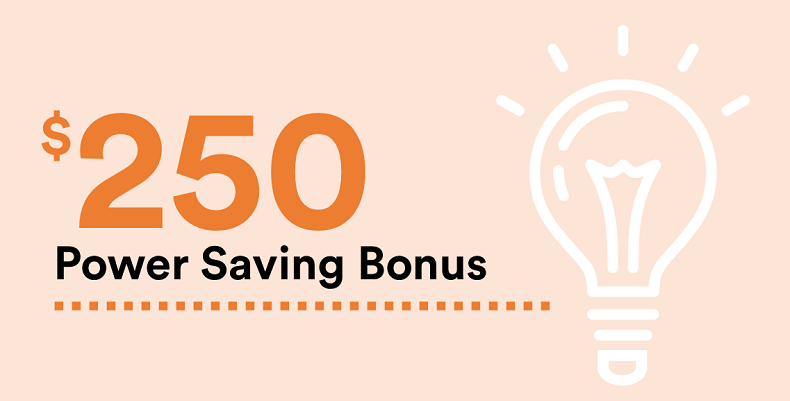 $250 power saving bonus
Apply for the new power saving bonus for Victorian households. Read More >>
Welcome Kit
Updated, new design and more information. Read More >>
Fabric for Sale
We have a huge range of fabrics for sale. The collection is so HUGE that you can only inspect by appointment If you want to come and inspect the range the office on 5253 1960.
Be an Instructor @ SpringDale
If you want to be an instructor in a subject that you have knowledge and experience in, fill out the Instructor Course Outline. <<Read More>>
We are always looking for new and innovative courses to offer our community.
Setting Up Your New Smart Phone
Needing to buy a phone to be able to sign into shops and businesses in this new COVID safe world – we will help you set up your phone, download the app and give you the confidence to sign in quickly and easily.
Ring SpringDale to book an appointment – 5253 1960
Updated Public Notices
We have added a new section to keep our members and friends updated with community events and how they are being modified in the current climate. <<Read More>>
For Our Visually Impaired Friends
We have added a new section to allow visually impaired friends to listen to a range of articles and topics. Check back regularly for new articles.
Looking for a Volunteer
A team player with a can do attitude.
Read More>>