At SpringDale Neighbourhood Centre we sometimes set a frenetic pace with things that are happening here. We want to keep our website visitors well informed as to what is happening currently and in the near future @ SpringDale. That is why we created this section. Feel free to bookmark this page for future reference.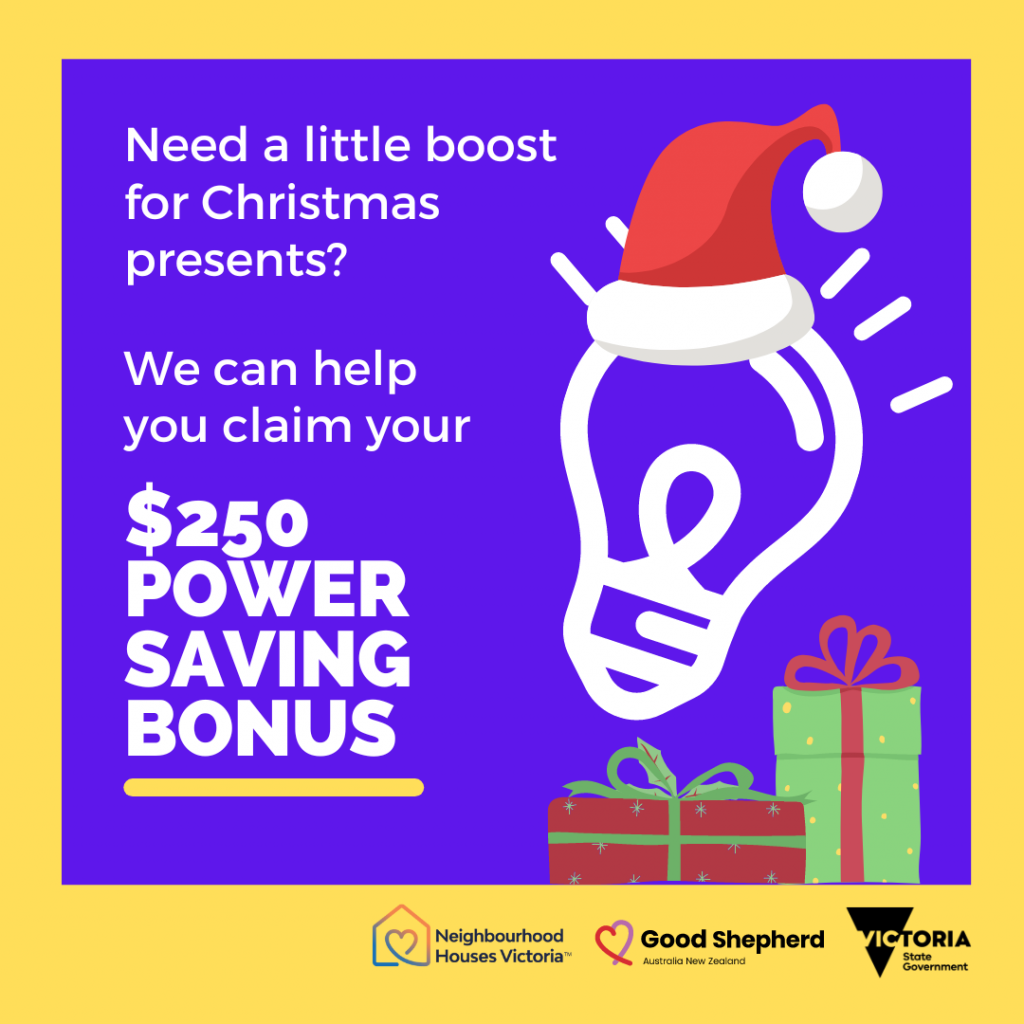 $250 power saving bonus
If you haven't already applied for the $250 energy rebate, do it today and use the money to help with Christmas!
Apply for the new power saving bonus for Victorian households. Read More >>
Huge Garage Sale
We have a huge range of fabrics for sale. Its all part of our HUGE garage sale.
on Saturday 19th and Sunday 20th November
from 9.00 AM til 3.30 PM
Be an Instructor @ SpringDale
We are always looking for new and innovative courses to offer our community.
Welcome Kit
Updated, new design and more information. Read More >>
Setting Up Your New Smart Phone
Needing to buy a phone to be able to sign into shops and businesses in this new COVID safe world – we will help you set up your phone, download the app and give you the confidence to sign in quickly and easily.
Ring SpringDale to book an appointment – 5253 1960
Updated Public Notices
We have added a new section to keep our members and friends updated with community events and how they are being modified in the current climate. <<Read More>>
For Our Visually Impaired Friends
We have added a new section to allow visually impaired friends to listen to a range of articles and topics. Check back regularly for new articles.
Looking for a Volunteer
A team player with a can do attitude. Read More>>