The Drysdale Bunyip was uncovered in 1975 during the centennial anniversary of Drysdale Primary School. The Bunyip Proved to be such a success and local celebrity, a Festival was regularly held celebrating the Drysdale Bunyip for almost 40 years.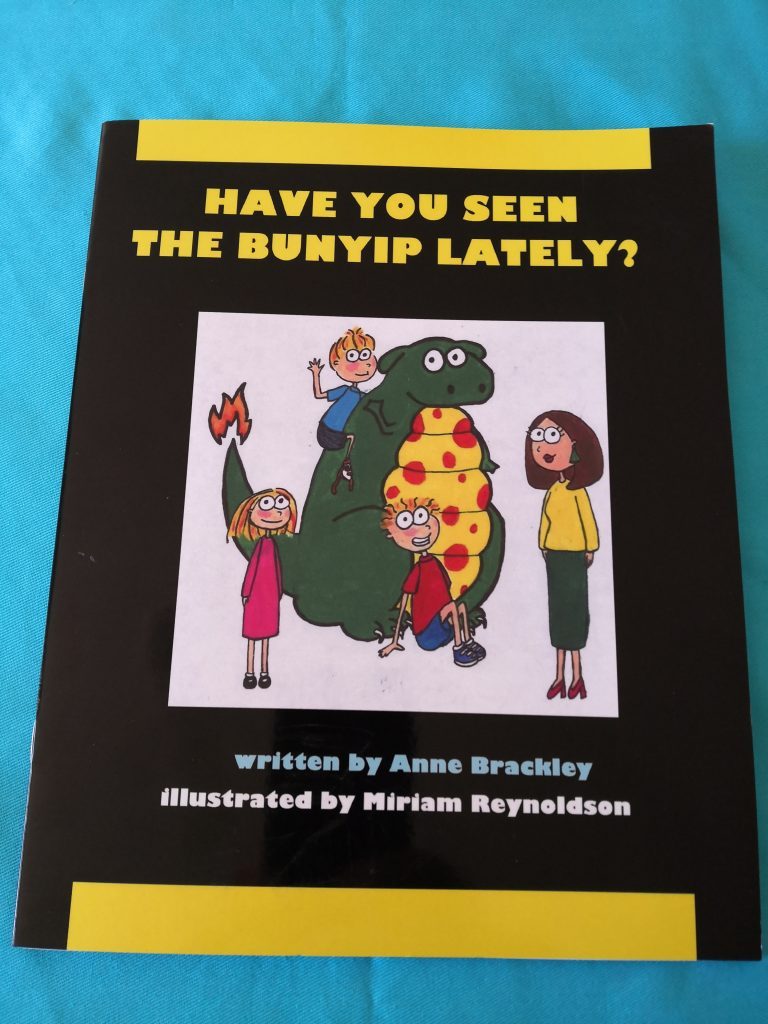 'Have you seen the Bunyip lately?' is a delightful tale inspired by the legend of the Bunyip.

Written by Anne Brackley.

Illustrated by Miriam Reynoldson
Have You Seen The Bunyip Lately?
This is an ideal book for any child to read and enjoy.
Now available from SpringDale Neighbourhood Centre for only $10.00. Call into the office and pick one up today.