Learning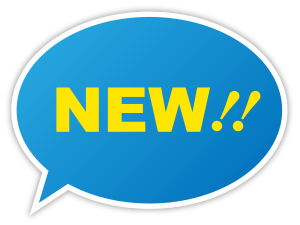 Let's get crafty with cards. You will get a kit list to buy the necessary items prior to class and set you up at home to continue after class. Come along and have a go.
You May Achieve
New skills with a range of crafts that may fire your desires to continue with useful crafting projects.
Your Instructor – Lizzy Free
Skill Level – Beginner
When It Is Happening
Dates: Wednesday, 28 July – Wednesday, 22 September, 2021 [9 Sessions]
Time: 01:30 PM – 03:30 PM
Fee: $40
Note: $5 per sessions if paying for individual sessions
Complete the Enrolment Form
After payment or booking in, if you have not already please complete and submit the Enrolment Form.