Learning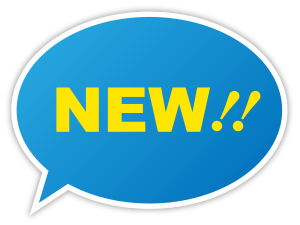 Build the resilience and coping strategies needed to make sense of our chaotic world. This 4-week (2 hour per session) workshop will provide you with a 'sampler' of different workshops I hope to offer in 2023. The focus is on self-expression through various Creative Art mediums.
Week 1: Express yourself with Abstract to colour you emotions
Week 2: Express yourself with Collage to explore feelings
Week 3: Express yourself with Gratitude Mandala using watercolour and ink
Week 4: Express yourself with Self-Portrait to focus on what makes you special and unique
You May Achieve
You may learn self-expression, and how to practise self-care and self-growth, as well how to use the Creative Arts to help you make sense of your world and the world around you. Gain new insight into what you have and who are, while forming new friendships with like-minded people.
Instructor – Peta Henshelwood
Skill Level – No skills required. Suitable for any age from teenagers onward.
When Is It Happening
Dates: TBA, 2023 [4 Sessions]
Time: TBA
Fee: $TBA Concession: $TBA – 50 cent fee will apply if you book online

Peta Henshelwood – Bio
Peta obtained a Bachelor of Education, from the University of Tasmania, Australia. She is currently in her 26th year of teaching, having taught in pre-school and primary schools in Victoria.
As well as international schools in Norway, Manila, the Philippines, Japan and China.
She is the founder of a small business called, TIME2 Active8, aimed at empowering community members. She is currently completing her Graduate Certificate in 'Counselling for Education Professional' through the University of Tasmania, and engaging in a 'Personal Development and Self-Healing through Art' Course. Peta is passionate about empowering people to engage in self-care and discover new ways to interact with their thoughts and feelings.